Fraud Awareness


The best way to avoid becoming a victim of a scam is to be informed and alert.

Always report fraud.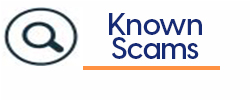 Here are some known scams.

Grandparent's Scam McAfee Scam Payment Fraud Romance/Investment Scam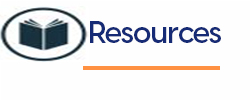 Resources
The Government of Canada has various department Fraud and Scams websites.

The Canadian Anti-Fraud Centre collects information on fraud and identity theft and provides information on past and current
scams affecting Canadians.

The Competition Bureau of Canada has numerous resources to help protect you.

There is also the Scams and Fraud website of Canada Revenue Agency that has numerous tools, videos and quiz to test
your knowledge.

Our HonestMoney website also hosts a few articles and tips on fraud prevention and staying safe.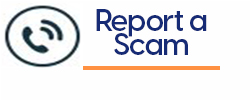 What to do if you feel you've been a victim of a scam:

* If you've provided personal information such as your SIN, banking/credit card and/or sent any money in the form of bitcoin,
pre-paid gift cards – Report the fraud to your local Police

* If you did not disclose any personal information or sent money – Report the fraud to the Canadian Anti-Fraud Centre via their
website or by calling 1-888-495-8501.




PPPPPPP